Monday, November 22nd, 2010
Prendegast's campaign material showed photographs of her literally burning ratepayers' money*, people voted in droves for her, and now Wellington's through the roof at securing the rugby sevens in Wellington for another 6 years after she had earlier turned down the opportunity to host them permanently.  You haven't got a clue, have you?  Meanwhile, local hero Terry Serepisos shares some get-rich-quick wisdom: Don't pay your bills ever at all.  And certainly not your tax, dummy.
Plus; ROYALTY: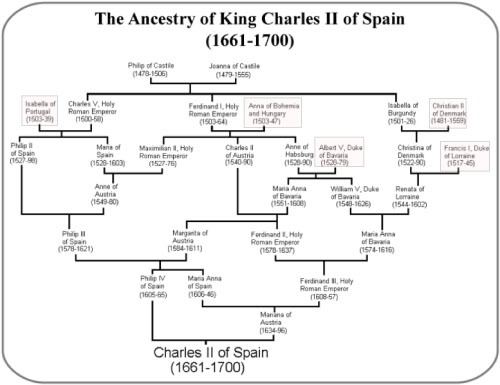 Also: Why We Vote on a Wednesday.  We being Americans and Wednesday being Tuesday because Dave's mind is all wrong.
*Fireworks.  I'm clever.